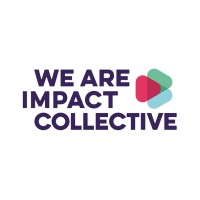 Stefaan Vandist is een expert op het gebied van innovatie en duurzaamheid. Met meer dan vijftien jaar ervaring is zijn missie om organisaties de regie over hun toekomstige verhaal te laten nemen door gebruik te maken van 3 superkrachten: vooruitziendheid, design thinking en storytelling. Stefaan heeft twee boeken geschreven, 'Wij, Ik en A.I.' en 'Pretopia'. Momenteel werkt hij aan zijn derde boek, 'Provotyping'.
Thanks to provotyping, you can transform sustainability projects from mere ideas to real-world actions. It is also a powerful tool for nurturing creativity and systemic change mindsets. Finally, it enables your team and partners to join the journey, make your sustainable project exceptional, claim leadership, and rewrite industry rules.
Vragen rond de Roularta Masterclasses?

Stephanie helpt je graag verder